Greetings,
I am an aspiring Web Designer, and Developer with a passion for creating engaging interfaces. What can I do for you?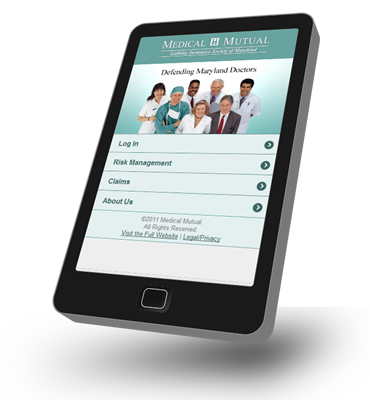 Design
Engaging visuals which follow current design trends that will remain modern for years to come.
Compatability
Produced with W3C complaint code, cross browser compatability and SEO friendly
data structure.
Adaptability
Creating sites that scale to all devices is no easy task, and often requires the creation
of separate sites altogether.
Technology
Versed in many of the latest idealogies that define web interactivity - jQuery, Modernizr,
jQuery Mobile, MooTools, MVVM, Xhtml, Css3.
Currently a full-time student enrolled at UMBC, majoring in Visual Communications: Interactive Media.
Recent Work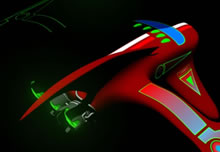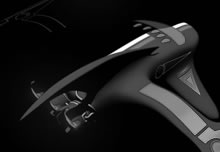 Spaceship for racing game.
UMBC 2012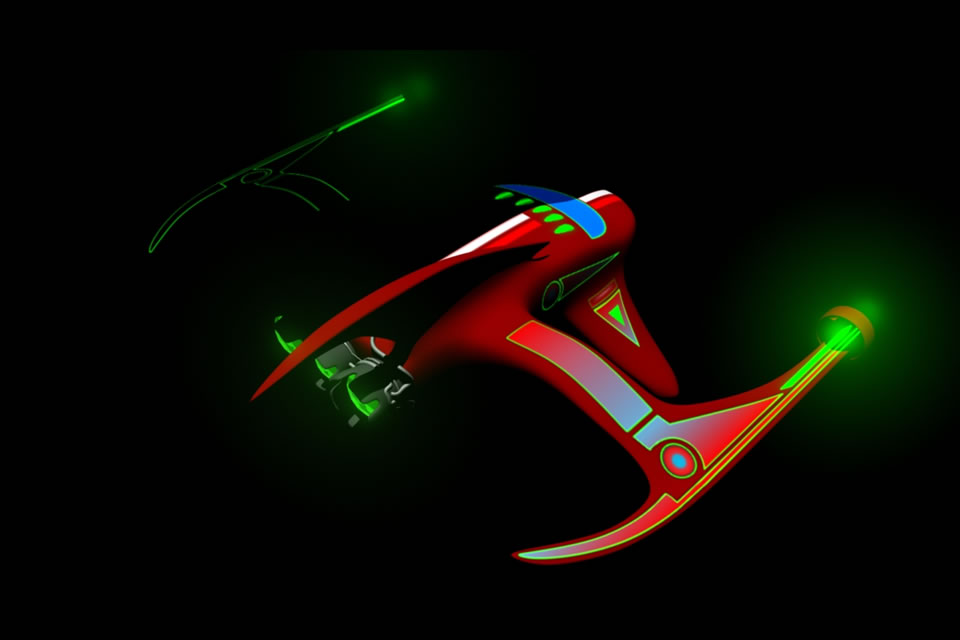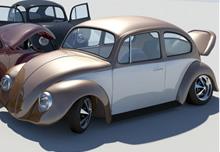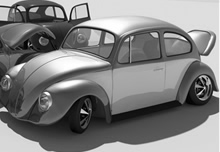 3D Volkswagen Beetle Model
Personal Project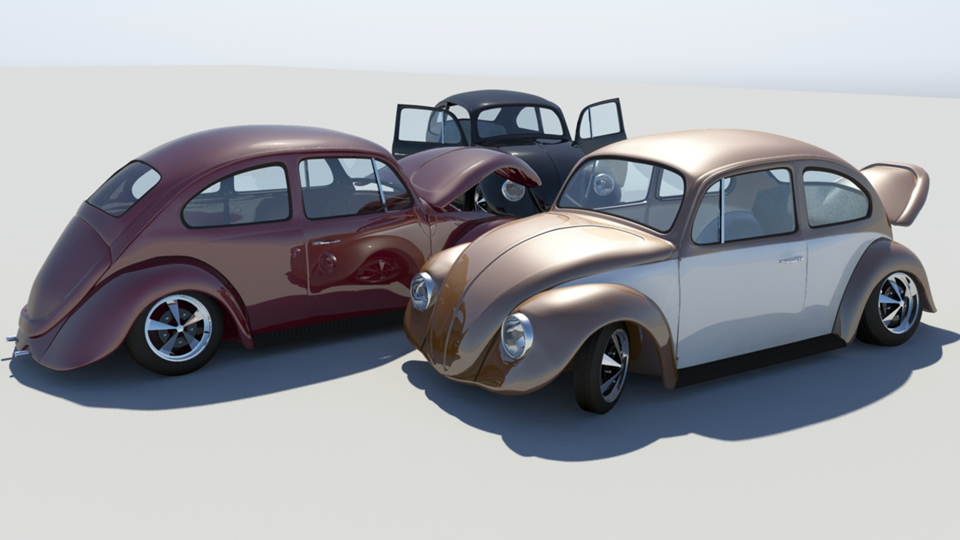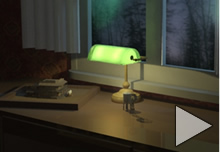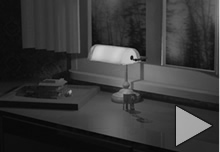 3D Scene Flythrough
Fall 2010 Semester Project